QuickDry and Airflow system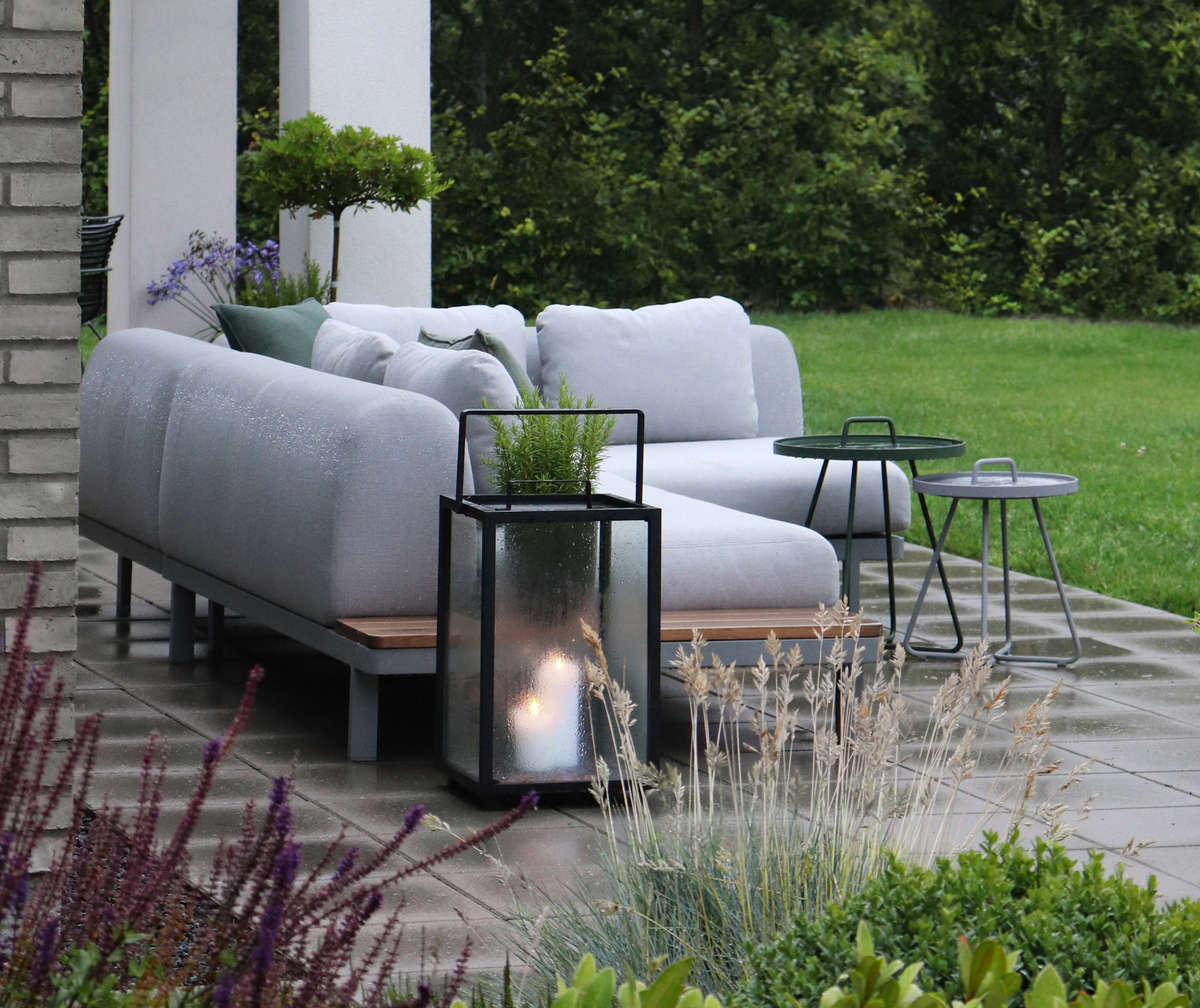 We offer Cane-line QuickDry & Airflow system in our cushions with the unique QuickDryFoam®.


The composition of the cushions ensures a quick drainage after heavy rain and an effective air circulation in humid weather conditions.
This means that you can easily leave your outdoor furniture and cushions outside even in poor weather conditions.


The QuickDryFoam® ensures that within one hour after a rain shower, the cushions will be dry, and you can sit comfortably in your lounge furniture again.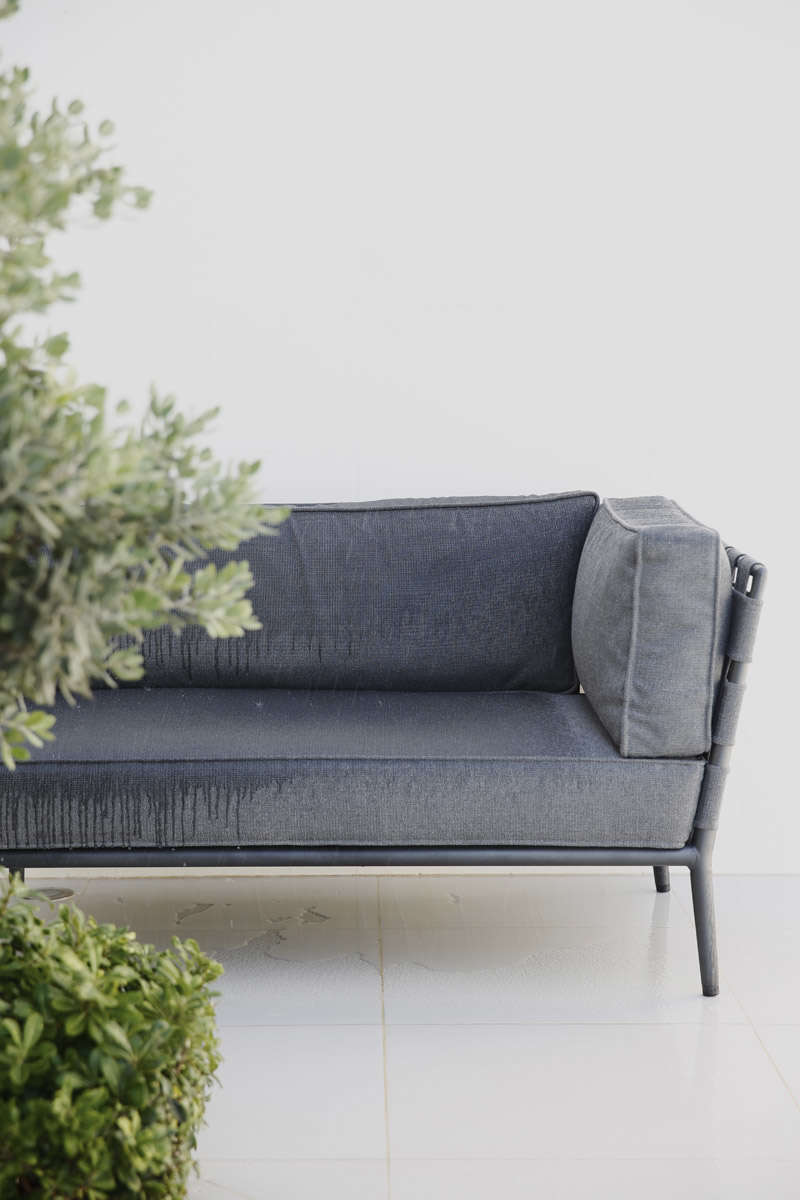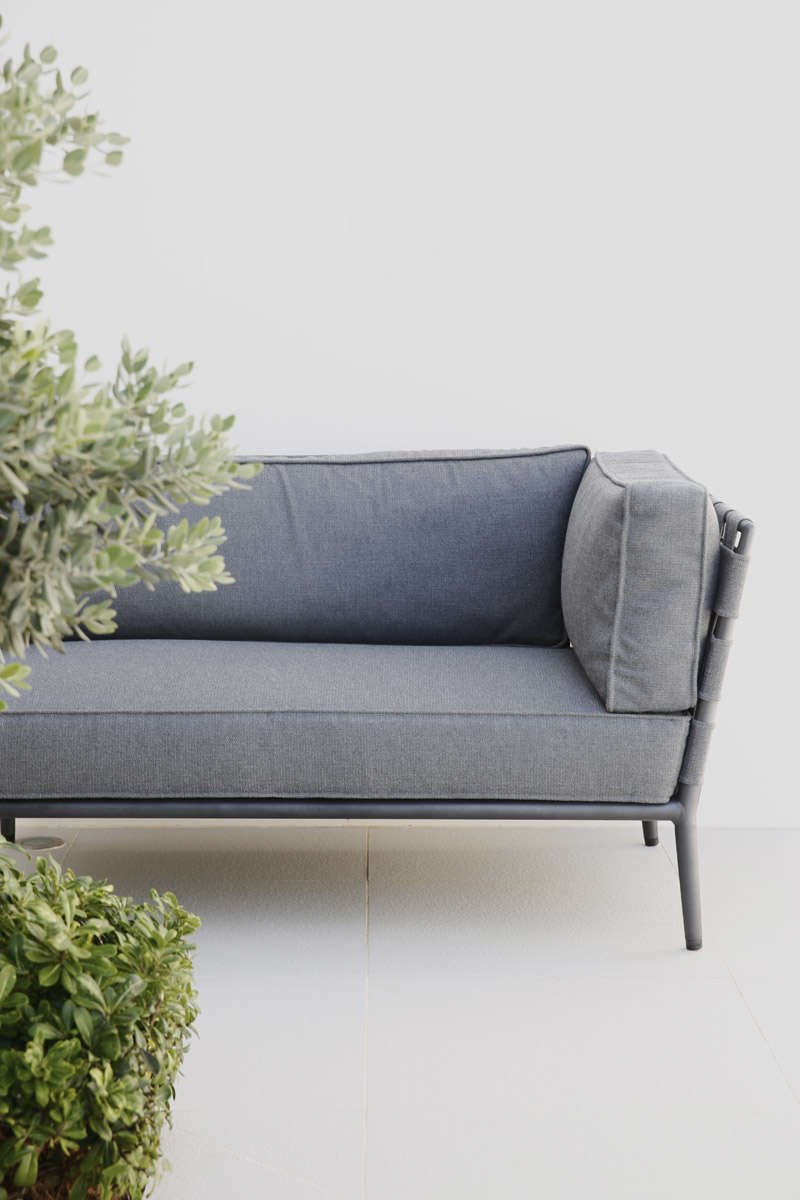 The system & structure of the cushion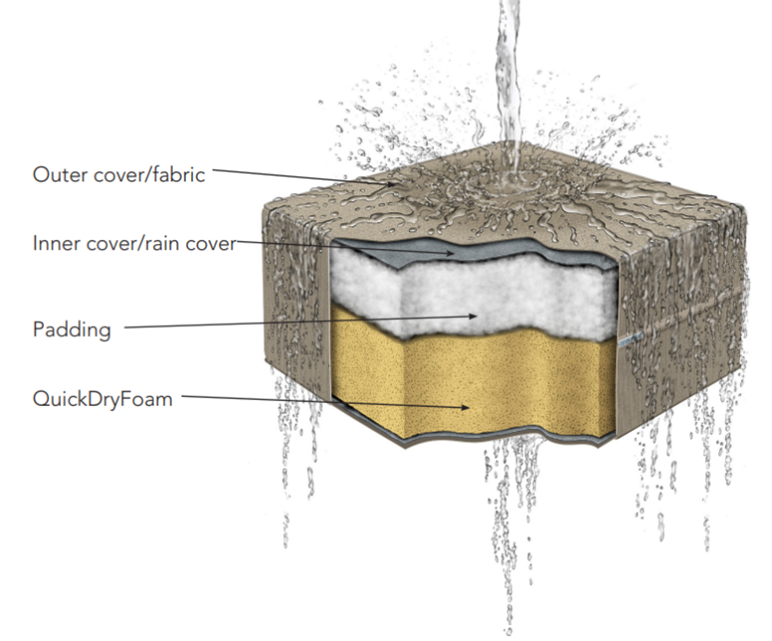 Three reasons for choosing cushions with QuickDryFoam®
1. No need to move the furniture and cushions inside when it rains or the humidity is high. You can easily leave them outside.

2. Cushions with the unique QuickDryFoam® dries much faster than normal cold foam cushions, which means that the cushions will be dry in approximately one hour after heavy rain.

3. No risk of mold building inside the cushions due to the constant air circulation from the Airflow System.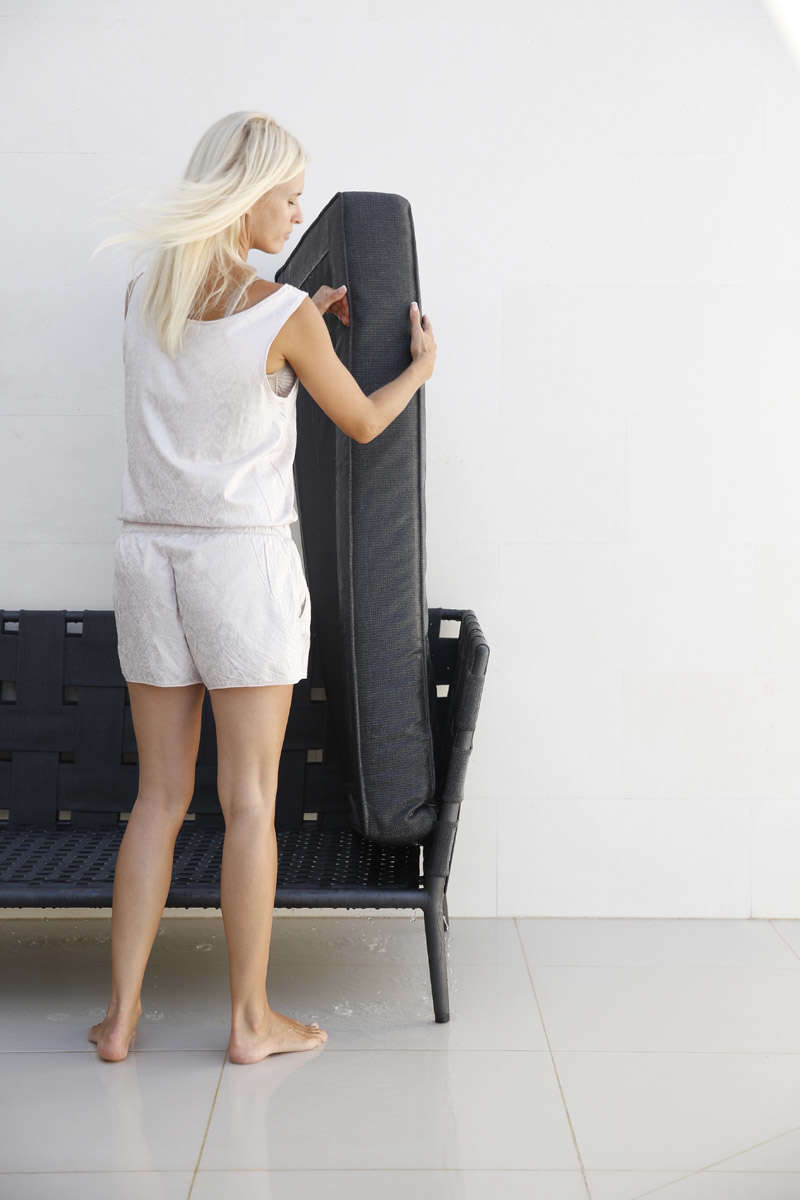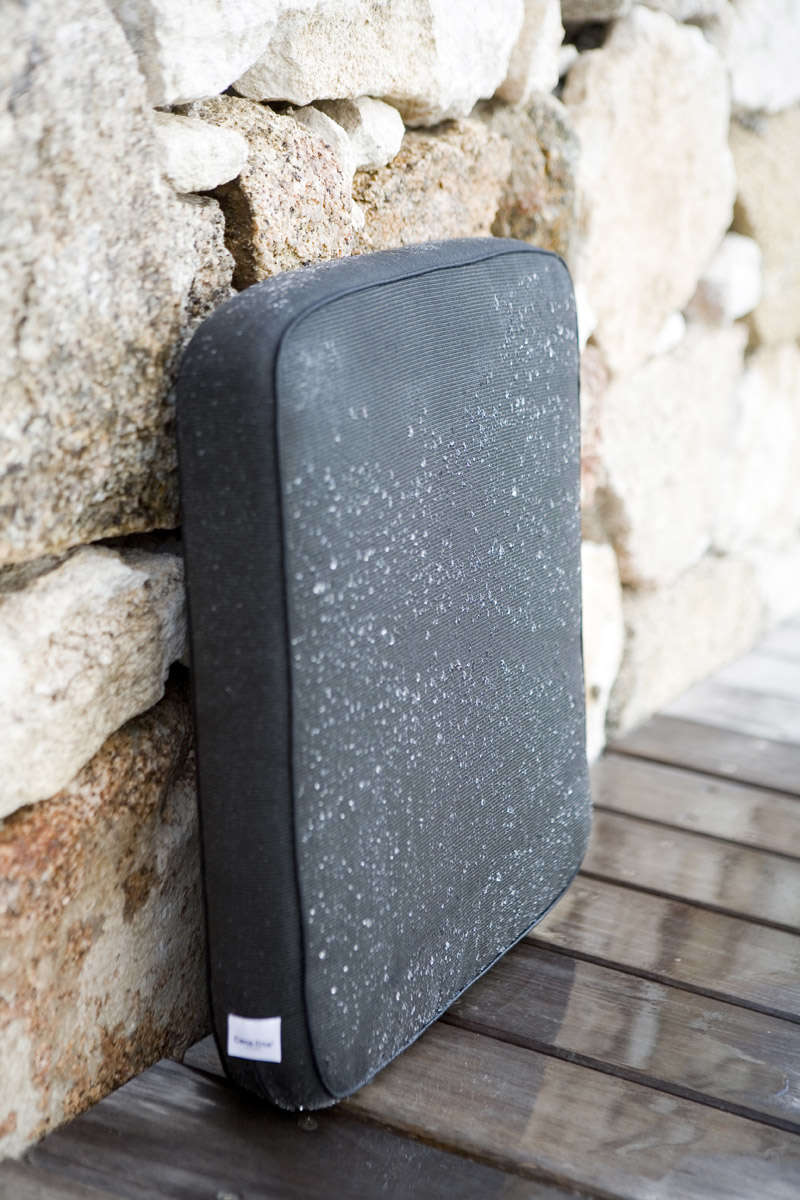 After a rain shower, we recommend placing the cushions in a vertical position so that the water can drain faster.

QuickDryFoam® is designed to let the rainwater run through, rather than absorb water, as normal cushions do.
Cane-line QuickDry & Airflow system is a technology incorporated in the collection of comfortable furniture with the feel and look, you normally see indoors, but with all the features of weather resistant outdoor furniture.


For further information please watch our video: